The concept of intuition
is widely known for its mysteriousness, ambiguity and ethereal nature. But technology in psychology does not stand still. For better orientation in today's complex world full of revolutionary changes, we can develop and use intuition as well as other sensory organs, whose signals we are already used to trusting. A more accurate term for a developed
intuition
is
Intuitive Information Sight
(IIS).

In the webinar, you will learn about the principles of developing intuition; how to use this personal protector; the concrete results of its practical application; the extraordinary events that happened because people used their intuition.
More info about Intuitive Information Sight can be found here:
International Society Intuitive Information Sight
Non Profit research organization
In the webinar, the following device (Translighter) is used and spoke about: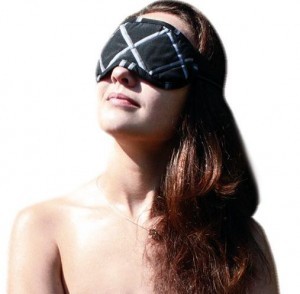 THE BIOINTERNET MASK
is a sleeping mask with systemic adapters, BLAGA devices, which stimulate, through quantum physics, the parts of the brain, responsible for vision, intuition and creativity.
Imagine you had a tool that helps you to make the world a better place for yourself, see it from a new and open perspective, that will lead you into unknown spheres. The BIOINTERNET MASK is such a tool. It helps you to develop a new vision of quality, develop techniques to effectively implement your heart's desires. It helps you to notice things you had not noticed before and, through relaxation, enhances your creative potential.
Replay to be posted